Get Your Free Insurance Quote Today!

The National Senior Burial Benefit Program works with TEN of the Top Insurance Companies in the United States. Our mission is to find you Low-Cost Burial Insurance with Day One Coverage. Please contact us today!!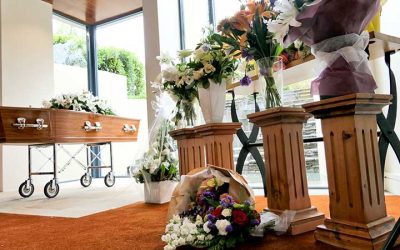 The National Senior Burial Benefit Program was created to address the burial insurance needs of people over the age of fifty(50). Our highly...
read more
About Us
At the National Senior Burial Benefit Program, we have over 75 years combined experience helping folks over the age of fifty(50) with all their burial insurance needs. However, we can help those under the age of fifty with all their life insurance needs, including grandchildren and great-grandchildren!! Moreover, we maintain an A+ Rating with the Better Business Bureau!!
Our promise and our commitment to you is to ensure that you have the right plan for the least amount of money! We'll find a plan that fits practically any budget! Lastly, we have plans as low as $10 a month!  Let us Help You Today!!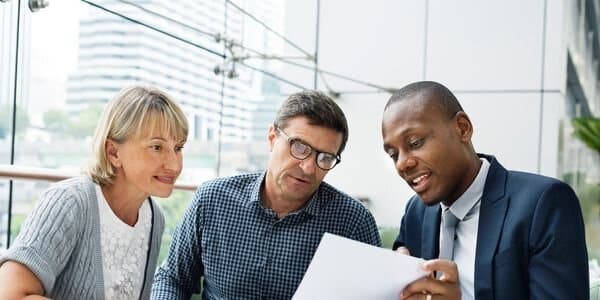 I have worked with Rick Love of the National Senior Burial Benefit Program on many occasions. He is extremely prompt and very good at his job. Any time I have a question or concern with my insurance policies he works on my concerns right away and we are able to resolve any difficulties that might have arisen. I would highly recommend Mr. Love and his company to anyone that wants a professional that takes their work seriously.
Rick is extremely knowledgeable about insurance concepts and how to best help his clients. He really helped simplify the buying process for me and my family. He really works hard to make the information transparent to his clients and explain complicated concepts in easy to understand terms. I will not work with anyone else besides Rick Love!!
National Senior Burial Benefit Program
8730 Cincinnati-Dayton Rd.
PO Box 115
West Chester, Ohio 45071
"Putting Your Affairs In Order"
"15 Things Your Funeral Director Won't Tell You"
During one of the most emotional times of your life, don't be taken advantage of by funeral directors. Know Your Rights!